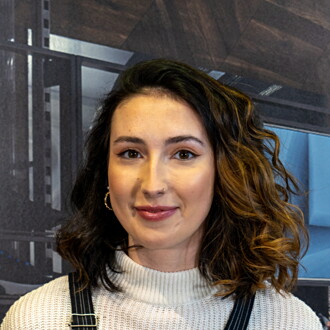 Monica Sedman
Junior Talent Acquisition Specialist – Human Resources
Hey, I'm Monica🤗
I've been at Footasylum since the start of 2022. After working within the wider HR sphere for four years, I saw my chance to focus solely on Recruitment for a brand that I love and took it!
My role involves working with Head Office departments such as Merchandising, Buying and Design Centre to make sure we are attracting the best talent whilst providing a positive candidate experience (we're big on that here!).
Feel free to connect with me on Linkedin and thanks for your interest in us.